Hello World! Hello Internet. Hello Bay Area.
A new beginning and a new blog. It seems that every time I start something new, I also come up with a new blog.
Who knows, Maybe there's some kind of symbolism there, between a new beginning and a new communication medium.
A couple of years ago, I left my academic and freelancing work and decided to build a company. The name of that company is Blendo and together with the company I also started a Blog.
I had fun with that blog but I pretty much abandoned it as I had too much stuff to write about at Blendo.
Figuring out a content strategy and execute it at the same time, especially when you have no idea what you are doing, can become quite taxing.
I never stopped writting though, but I missed the freedom of having my own space to write for whatever project or idea I have.
Fast forward to 2020.
Blendo got acquired, I work for a new company and I moved to a new country and continent.
I feel it's time for me to start again a dialog with the Internet. This time it's going to be more personal, it will be about technology, as in the past, but the spectrum of topics will be much wider.
I grew up a lot these past 6 years since I started Blendo. Today, I'm interested in more things and more importanly, I'm more thirsty to communicate my thoughts and experiences.
So, Let the new journey begin!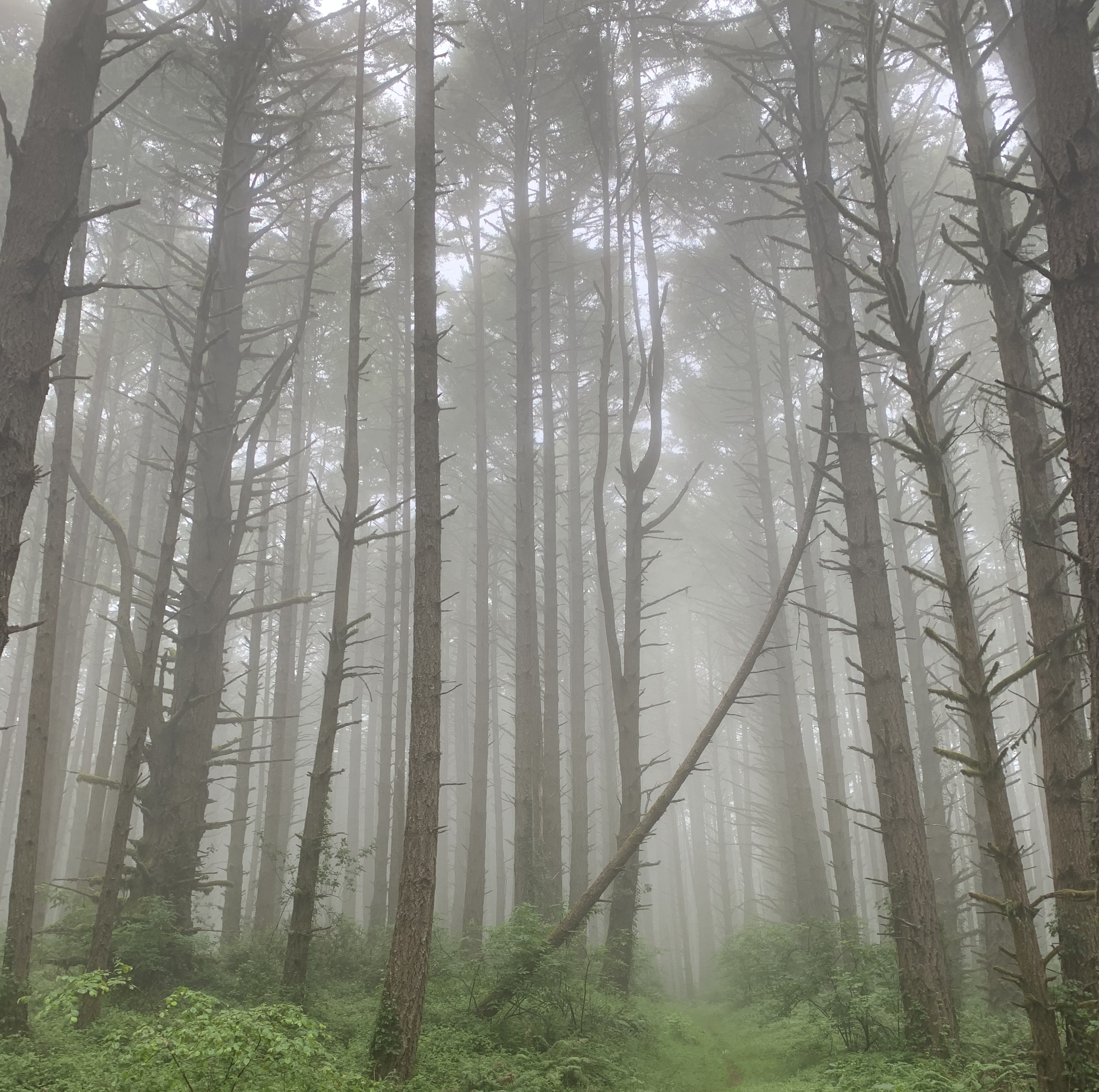 Please consider sharing this article.
For comments, feedback and everything else, please ping me on Twitter.
Published