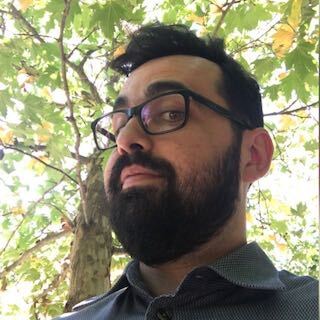 Hey there and Welcome to my space.

I'm Kostas, an engineer turned into entrepreneur who loves to build products and companies around data.

Currently I'm doing product at Starburst where I'm working with an amazing team on the core technology Trino behind the platform.

Before that I was the Head of Product at RudderStack where I was building data infrastructure for Customer Data.

Even further back in the past, I was the CEO and co-founder of Blendo a Cloud ELT product. Blendo got acquired by RudderStack.

And before deciding to build my first company, I was doing research in Semantic Web Technologies while freelancing as a software engineer.

I stopped worrying about the future of RDF and Owl but my love for data, how to structure it and how to use it to represent the world, remained.

You can chat with me on:
Twitter
LinkedIn

I'm also one of the hosts at the Data Stack Show.

I really enjoy chatting with people and learning about the great products and technologies they build. If you'd like to get on one of the episodes, feel free to reach out to me.